@madmikebmx
Previously fromAustin, TX... newly Northern Colorado local, Mad is a pillar of the 22 community, as well as being from Austin, what is currently one of the largest hubs for 22" Bmx bikes. Mike has been on the 22" game since 2010. Coming off injuries that retired him from the traditional 20" game, in 2008, and after finding 22s was able to continue shredding as he ages like a fine wine! He's the kind of rider that will make you forget he's on a big bike!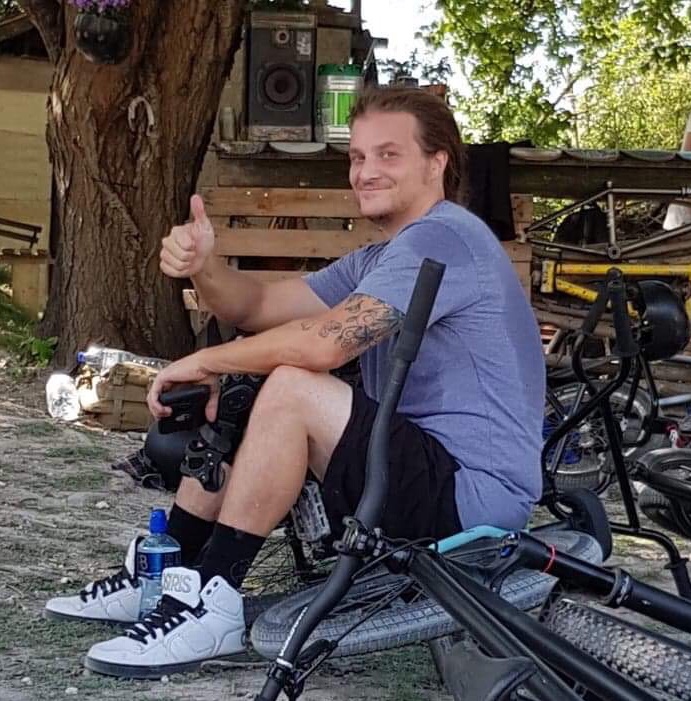 @Rock_n_roll_bmx
Jason is a key piece to this well oiled machine. As a fellow 22" rider, he has had the chance to travel and extend his riding to a higher level and progress as he stretches into his 30s! As he leans more towards dirt jumps, Jason will shred it all, and is main editor in chief, and production assistance as well as podcast frequent guest and host.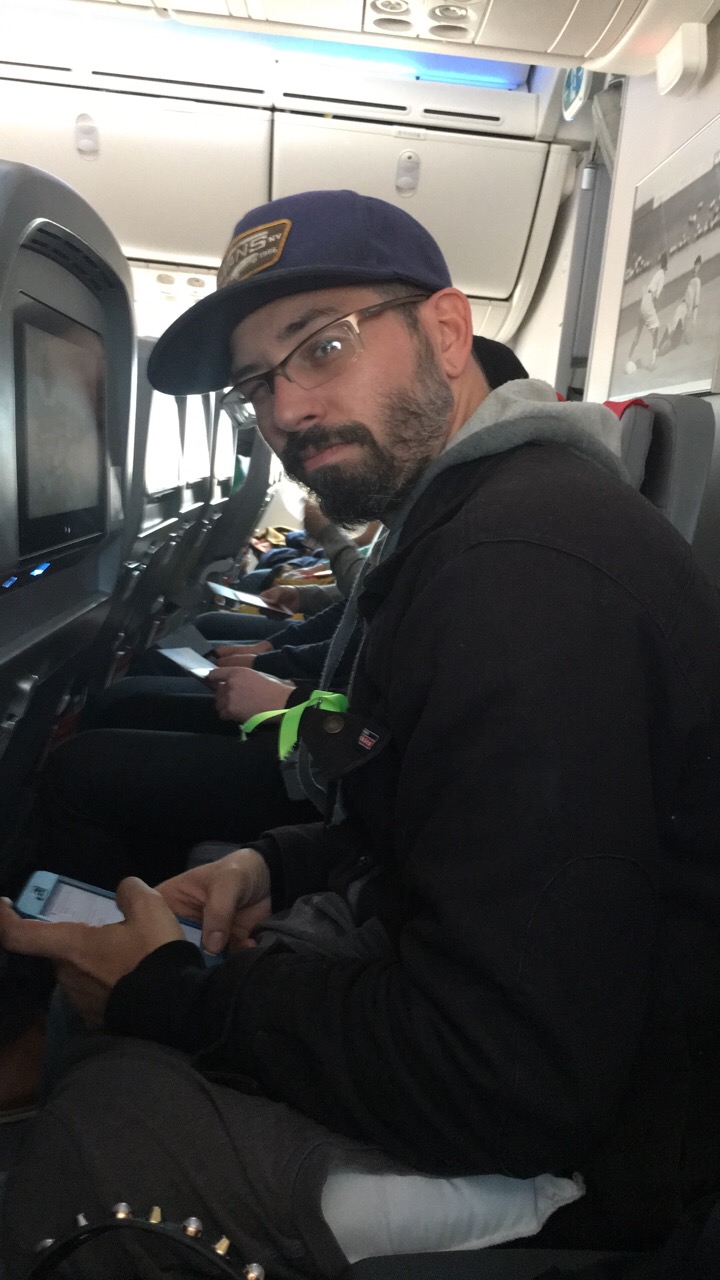 @forever_subrosa
Patrick is kkrew in form of the little brother of the family. His creative and objective view on this is always refreshing and added value! Our head mechanic! His style is all street with a good splash of park and sprinkle of dirt. Kkrew is for life! Since suffering a serious motorcycle accident, after recovery the plan is to have him as a regular guest & host on the podcast.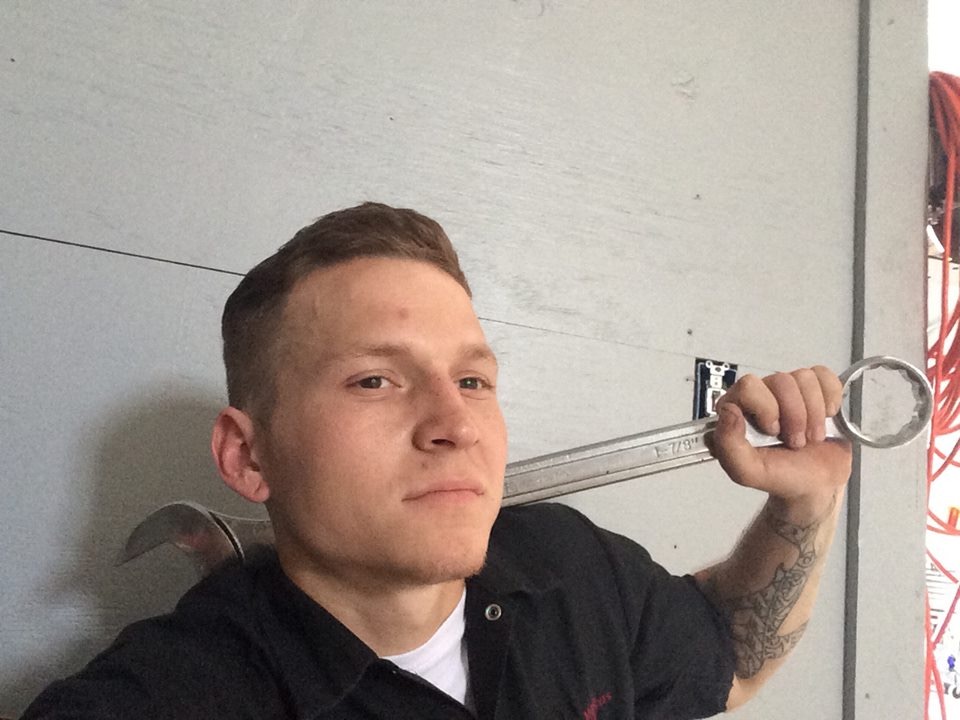 @turtle4130
Tim is a moderator on the Facebook Group page. Tim is a dirt guy, love to hit the race track! He is one of the main contributors to the @Pdcbikeco Kool Thing 22 v2 frame!